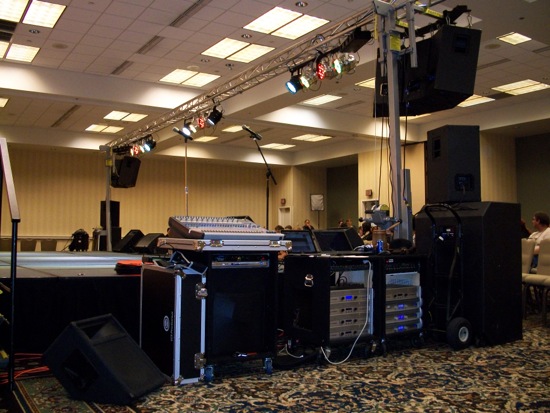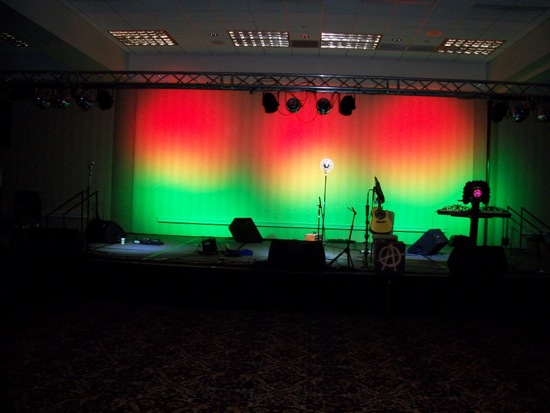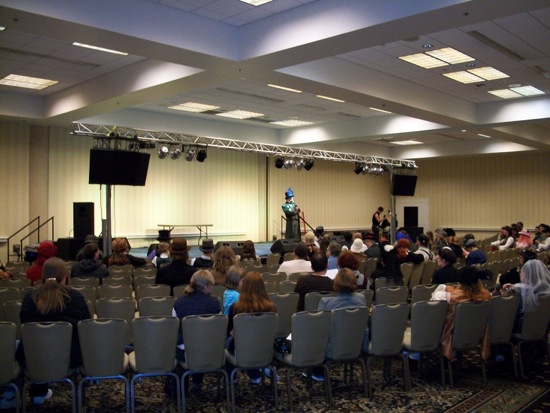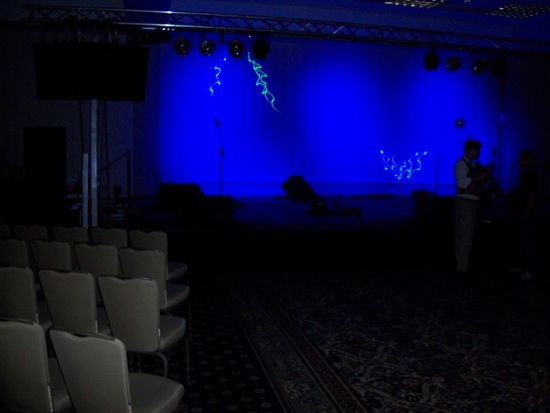 The Brickhouse is an experienced sound company that has provided reliable sound services since 2006. We specialize in outdoor festivals, Corporate events, small venues, and houses of worship. We have experience working with local, regional, and national touring acts. Sound services start as low as $500.00!
Consoles:
Presonus Studiolive 24.4.2 / with Ipad wireless remote and 24 Channel Recording Capabilities
Presonus Studiolive 32.4.2 / with Ipad wireless remote and 32 Channel Recording capabilities.
Processing: DBX, Drawmer, Roland, Yamaha, and Behringer
Power Amps:
Crown I-Techs
Low = I-T8000s
Mids = I-T6000s
Highs = I-T4000s
Speakers:
Yamaha F12 Flyable Mid high boxes
Double 18" Faital Loaded Custom built Subwoofers
Stage Monitors:
Peavey QWMR-L Biamped 15" Woofer, 2" Horn
Custom built compact stage monitors, 15" woofer, 2" Horn.
Monitor Amps:
Crown XTI4000s
Speaker Lifts:
Vermetee 15'6" Lift Tower
Stage:
24' x 36' x 36" Portable wooden stage with stairs on both sides. (Can be configured to any size)
Trussing:
Global Trussing and stands.
Lighting:
48 Par 64 L.E.D. 3 watt programmable lights, lasers, and arena hazer machine.